Dentist in South Euclid, OH
All our professionals at University Suburban Dental Group maintain the highest levels of accreditation and pursue ongoing education to stay abreast of the latest trends in dentistry.
Michael E. Skerl, DDS
After attending St. Ignatius High School and John Carroll University, Dr. Skerl received his D.D.S. at Case Western Reserve School of Dentistry in 1983. Since then, Dr. Skerl has been dedicated to providing an excellent standard of dentistry to the patients of his private practice at University Suburban Health Center in South Euclid, Ohio.

He is also a Clinical Instructor at Case Western Reserve School of Dentistry's Department of Oral Diagnosis and a member of The Academy of General Dentistry and the American Dental Association.

Dr. Skerl has an Associate Fellowship within the World Clinical Laser Institute and has been recognized as Northeast Ohio's Top Dentists. Dr Skerl also provides care to the underpriveleged in his annual mission trip to the country of Honduras.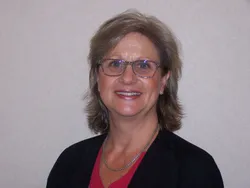 Kym
Front Desk Coordinator &
Buinsess Manager
Laura
Practice
Administrator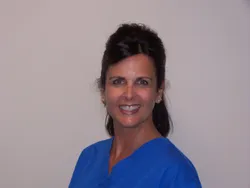 Holly
Registered Dental
Hygienist
Stacy
Registered Dental
Hygienist
Felicia
Certified Dental
Assistant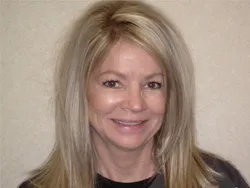 Judy
Expanded Function
Dental Auxiliary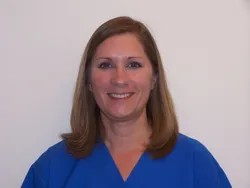 Kimmi
Registered Dental
Hygienist